Thank you for subscribing to Xinowa.
We built this beautiful application to help you extract information from Xero through WhatsApp without logging into Xero.
Our aim is you can get Financial and Accounting information that you need through WhatsApp in less than 10 seconds without logging into Xero or waiting for your Accountants or Bookkeeper to respond back. With Xinowa you can type few key relevant words and get information from Xero on WhatsApp.
This manual will help you with what all information you can extract from Xero, what you need to type on WhatsApp etc. While the queries we have mentioned are standard, you do not need to type verbatim nor you need to memorize.
Xinowa is built using NLP and will respond based on key words
We hope you enjoy the application and we look forward to hearing from you.
You can reach us at info@xinowa.com or visit www.xinowa.com for more user information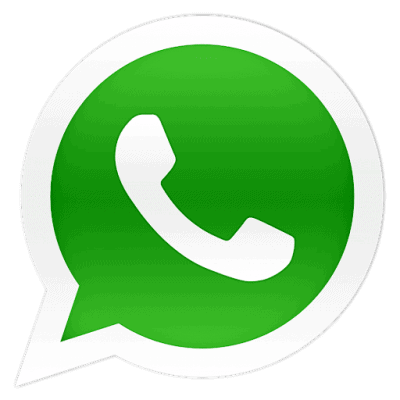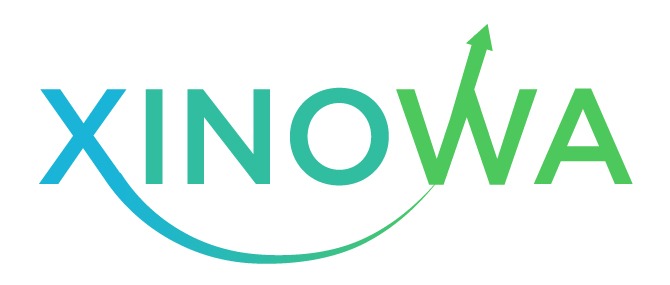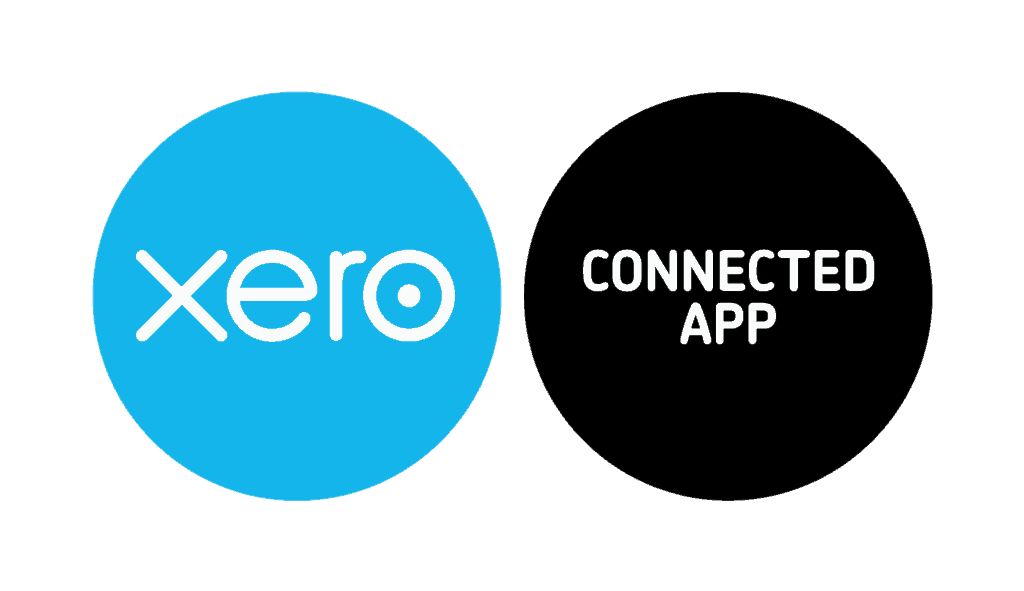 2. Extracting Information About Profit and Loss Account:
What Information you Want ?
3. Extract Information About Various Balance Sheet Items:
What Information you Want ?
4. Generating Various Reports