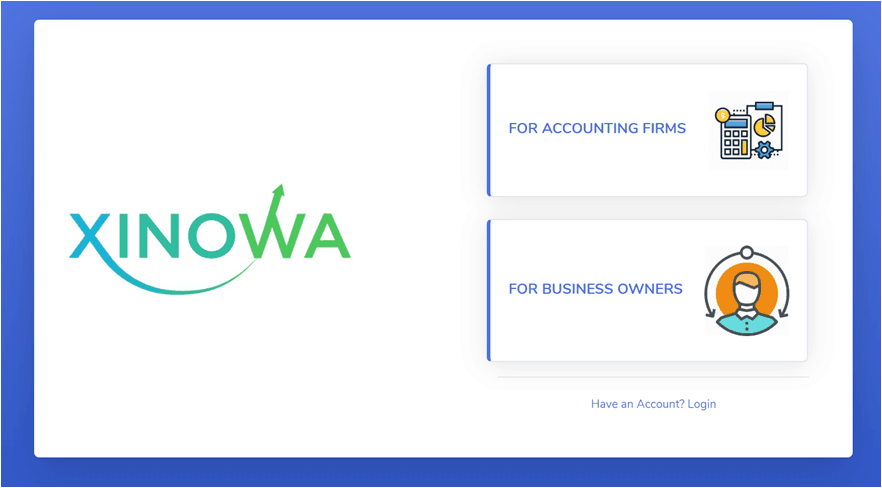 1. Go to chatbot.xinowa.com & Click on Business Owners/Accounting Firms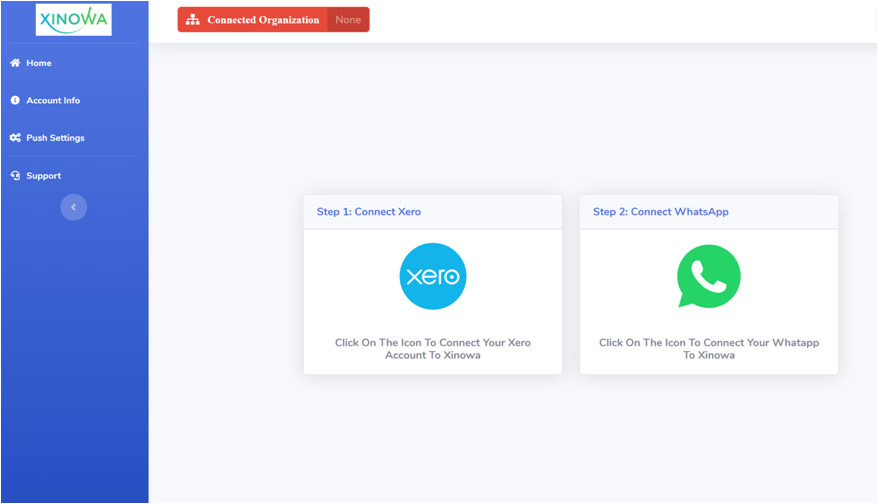 2. Fill in the details and sign up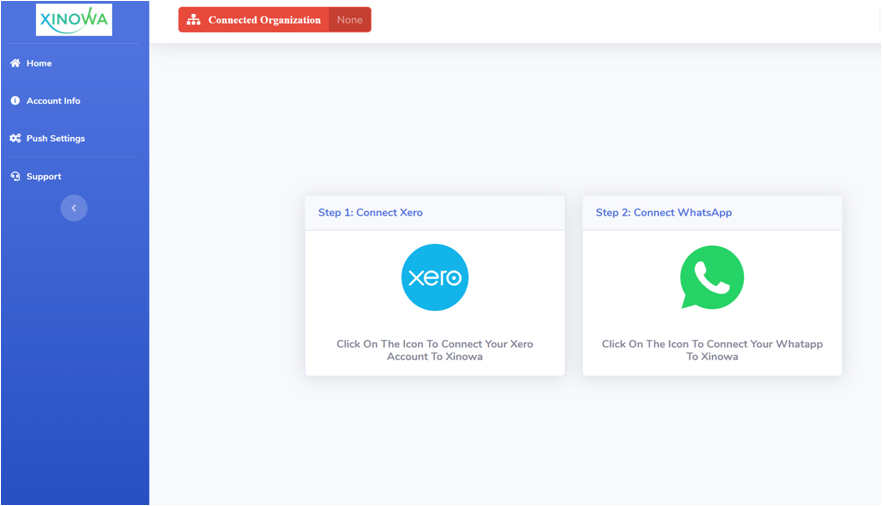 3. Click on Connect to Xero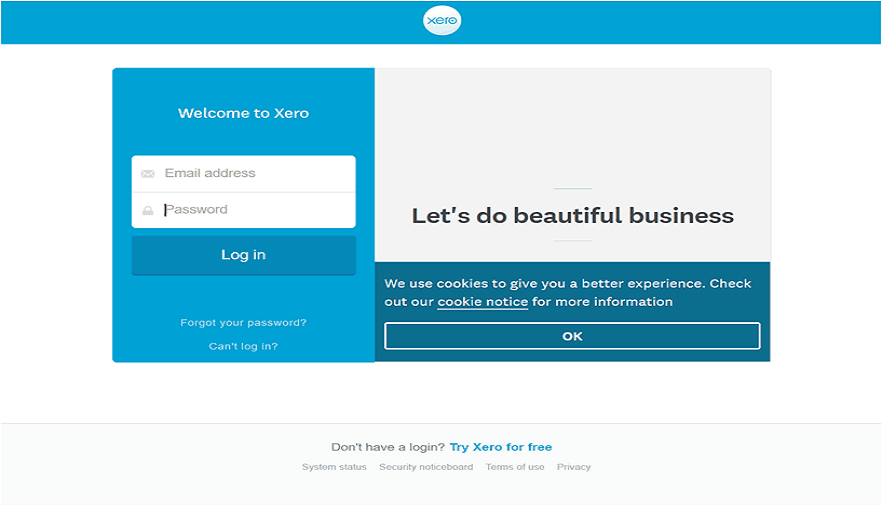 4. Enter Your Xero Credentials & Click on Allow Access
Follow the steps & You are all set to use the Xinowa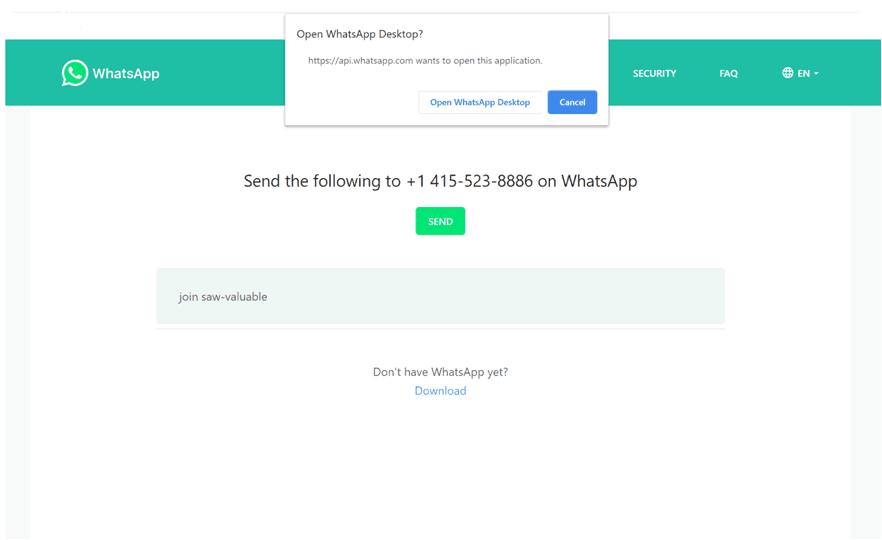 5. Click on Connect to Whatsapp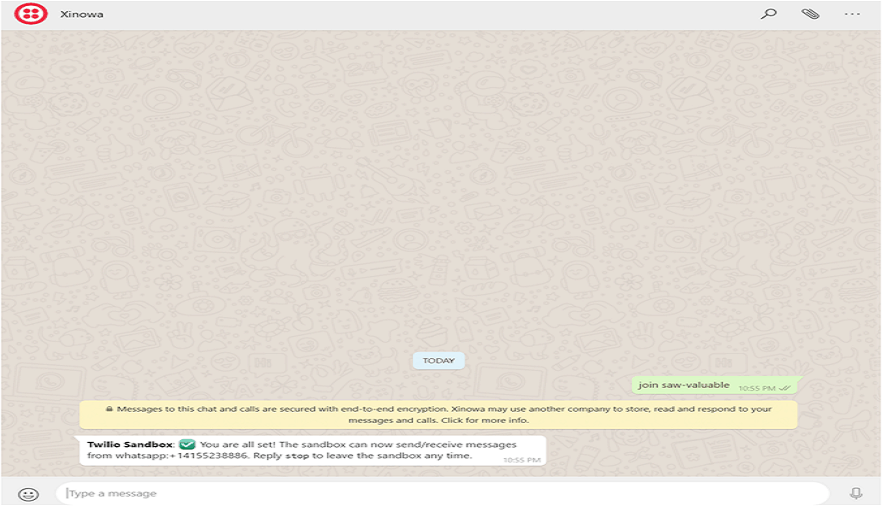 6. Type the text as mentioned on Web Page and send it to the number as mentioned from Whatsapp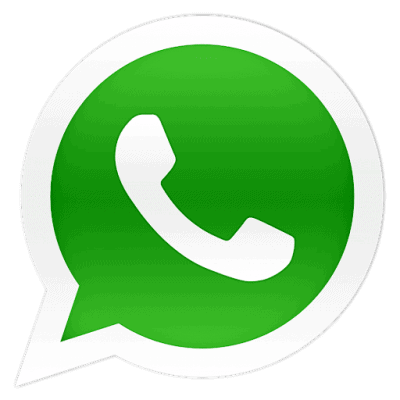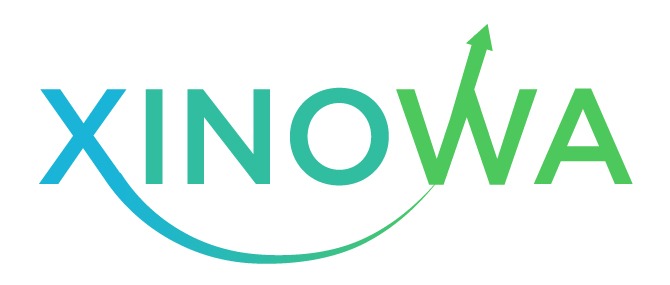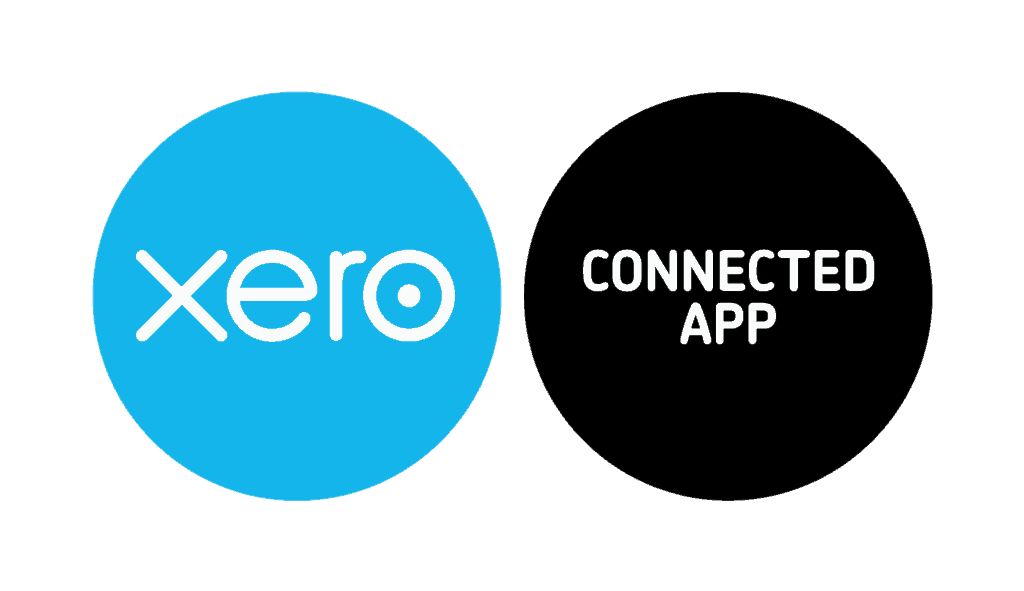 XINOWA gets information you want from Xero through WhatsApp.
You can type what information you require from Xero through WhatsApp and you can get information on WhatsApp under 10 seconds. It is very simple and easy to use.
You just need to register here; Update your WhatsApp and you are ready to go.
You can request for Receivables, Bank Balances, Balance Sheet, Profit and Loss Account, Sales Report and so many other things.
Still having questions? Schedule Your Demo Now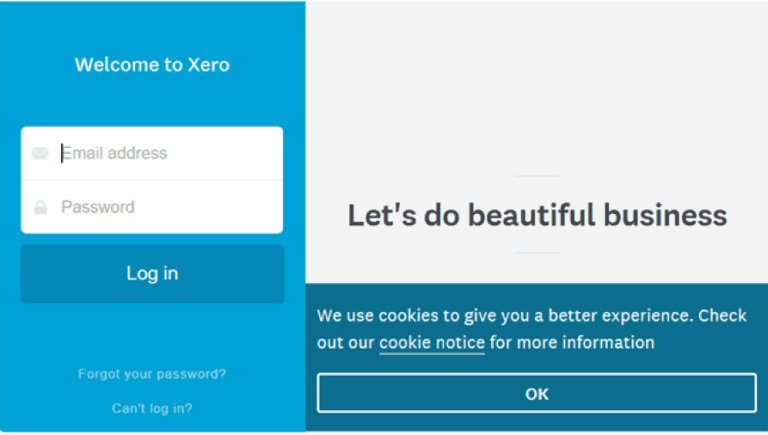 ENTER YOUR XERO CREDENTIALS
CLICK ON ALLOW ACCESS FOR 30 MIIN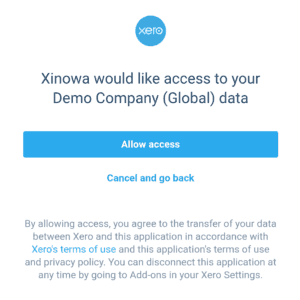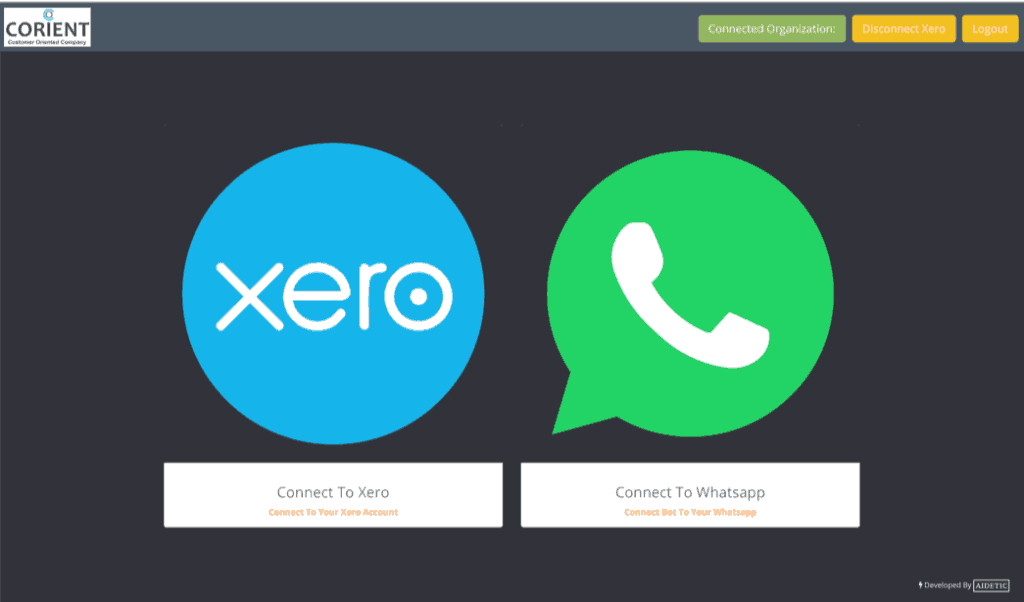 CLICK ON CONNECT TO WHATSAPP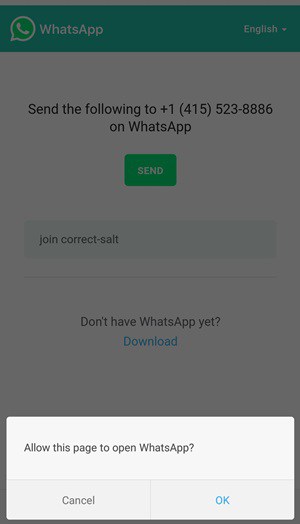 ALLOW IT TO OPEN WHATSAPP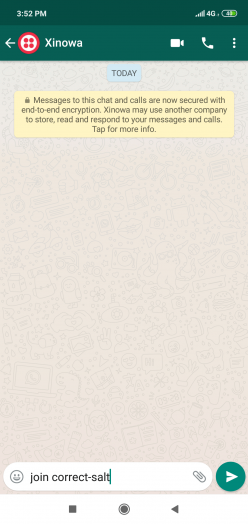 Send the code that appears on the screen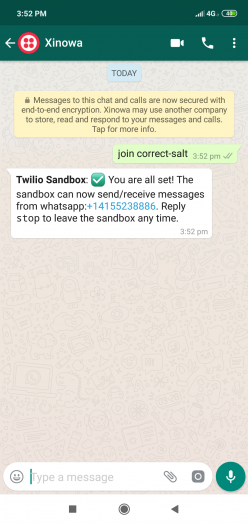 CONNECTED AND ALL SET TO GO
TRY FEW QUERIES AS FOLLOWS
Xinowa has flexible and provides several information that Business Owner require on day to day basis. You can try some of the queries supported by Xinowa mentioned below. Further, you have flexibility to get information based on the dates.