HOW IT WORKS
ACCOUNTANT TUTORIAL
File Upload
Enter the respective Email Id's assigned to inbox account of -:
XERO Inbox
Hub-Doc
Receipt-Bank
Auto_Entry
Custom (Any email address to backup documents)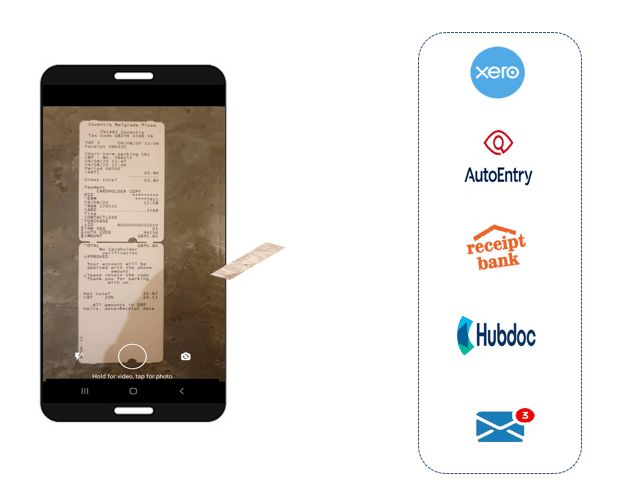 Push Settings
Set up Push Notifications for every client per their business requirements.
Select frequency of notifications to be received by Client Users
Push Notification with updated information from XERO will be sent to Client User on WhatsApp  per set frequency @ 9.00 am.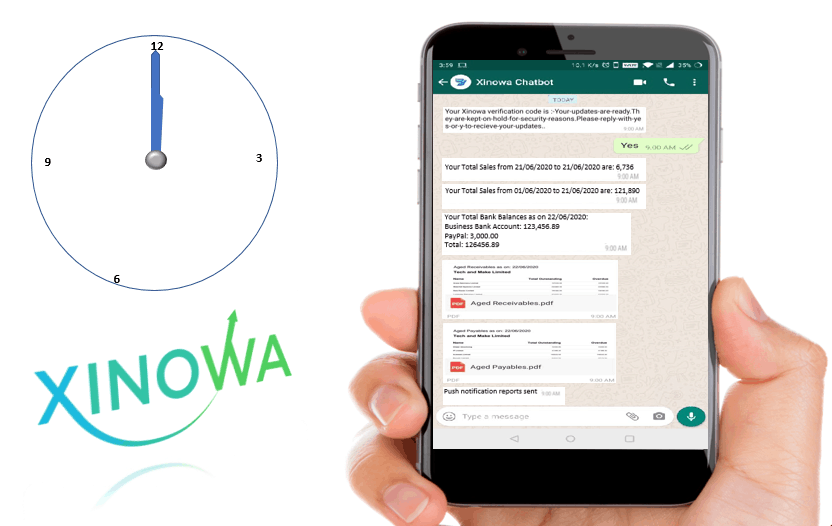 Upload Document
To get list of queries click ____________
FOLLOW STEPS BELOW
Sign Up/Log In to Xinowa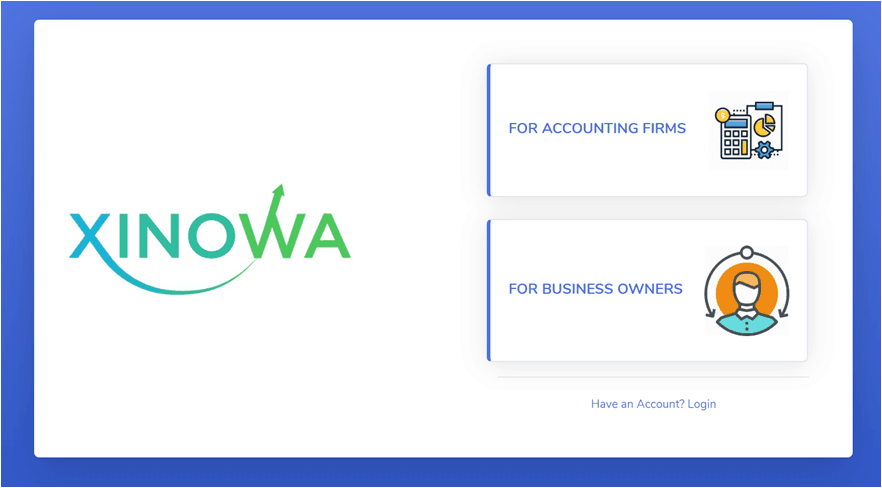 1. Go to chatbot.xinowa.com & Click on Business Owners/Accounting Firms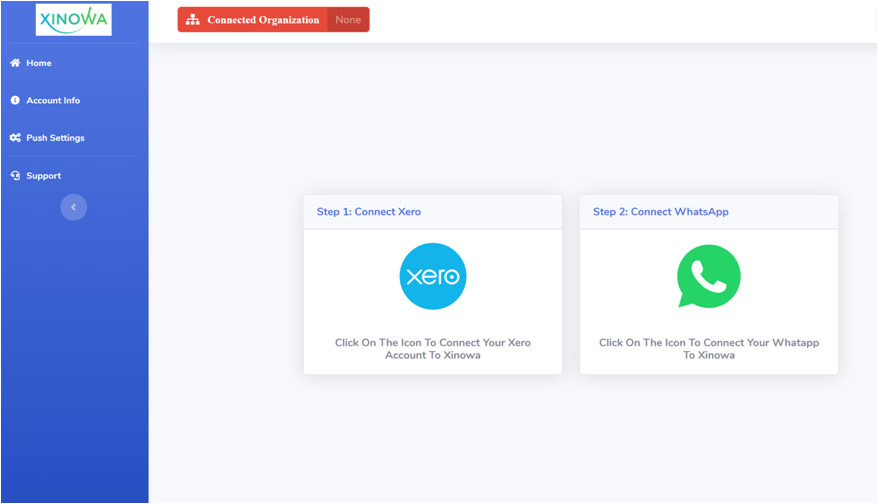 2. Fill in the details and sign up
Connect Xero & Whatsapp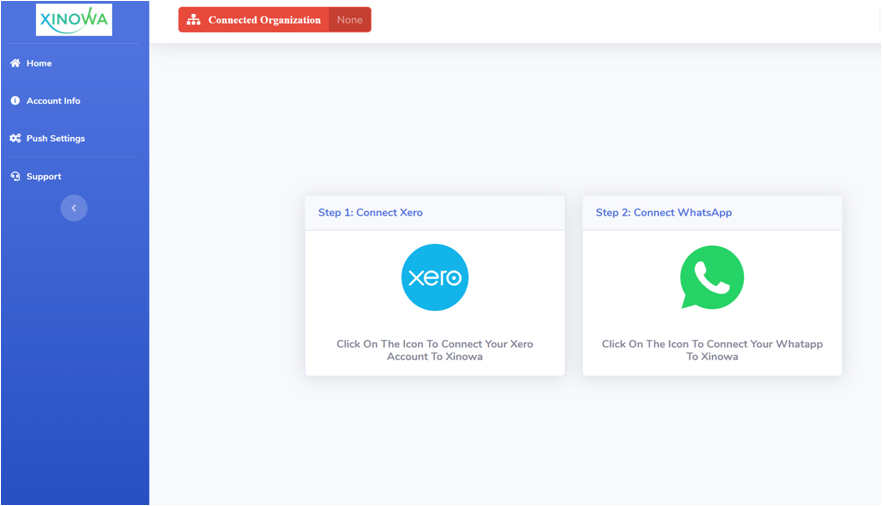 3. Click on Connect to Xero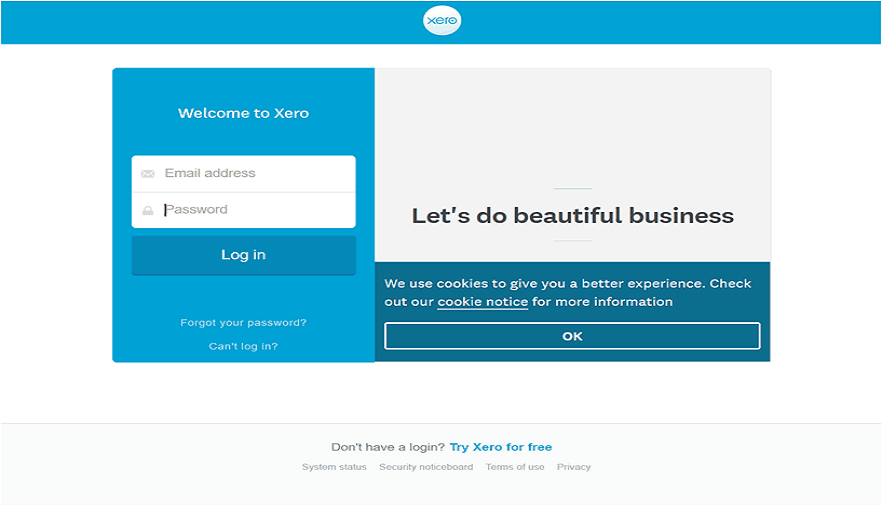 4. Enter Your Xero Credentials & Click on Allow Access
Follow the steps & You are all set to use the Xinowa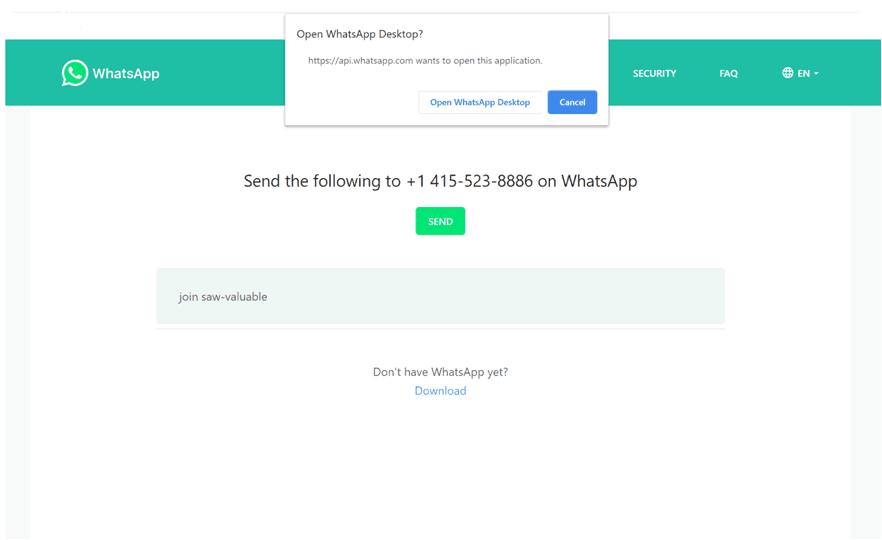 5. Click on Connect to Whatsapp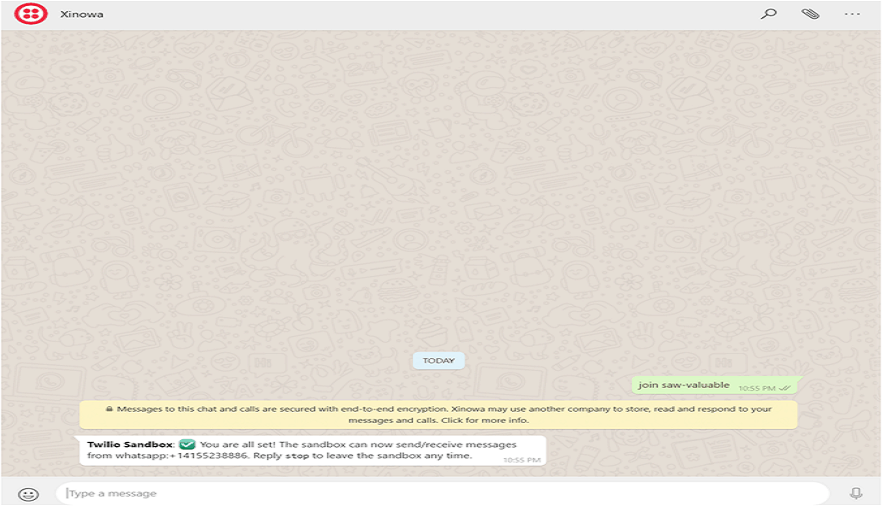 6. Type the text as mentioned on Web Page and send it to the number as mentioned from Whatsapp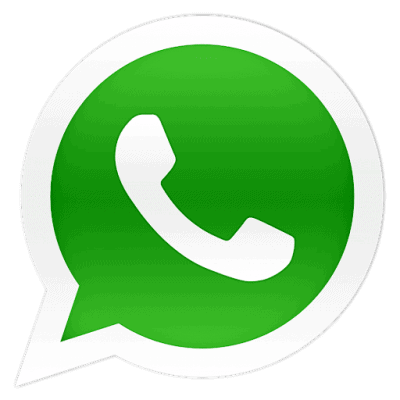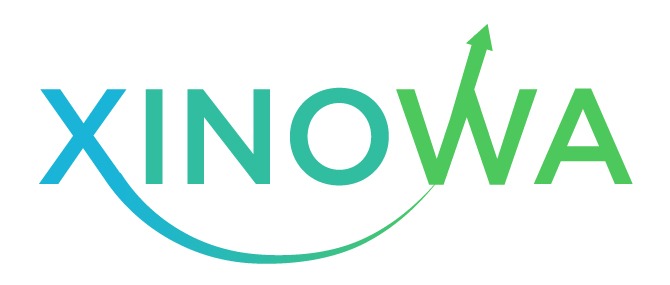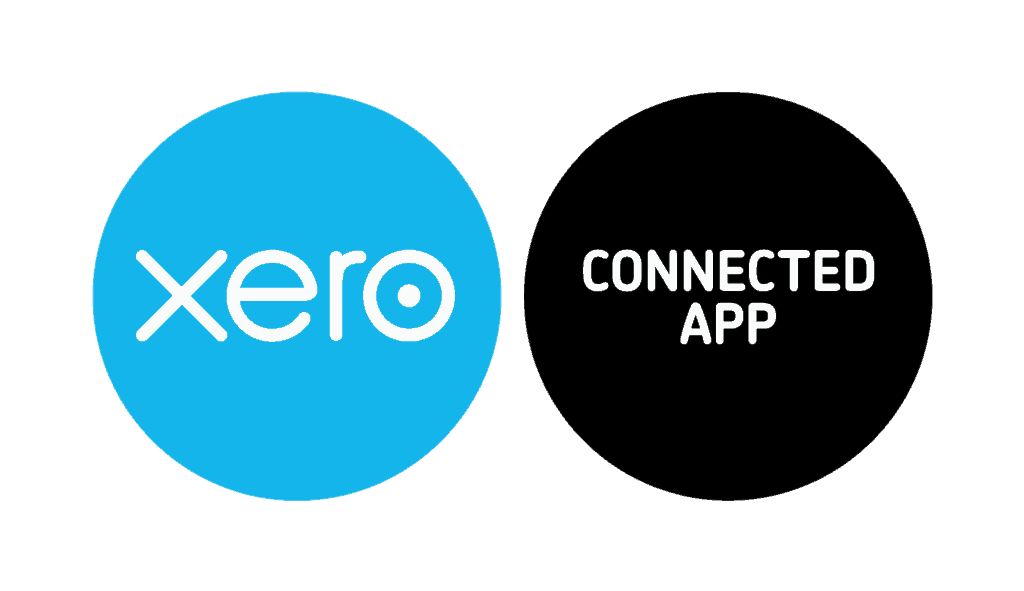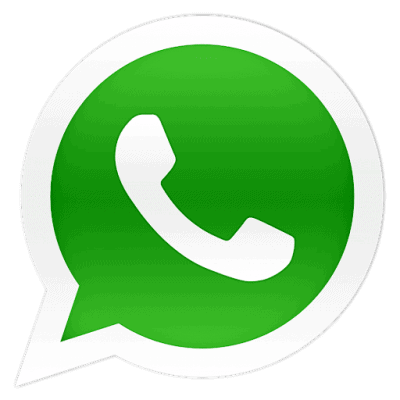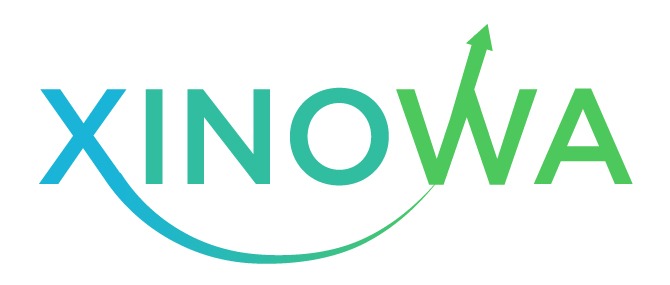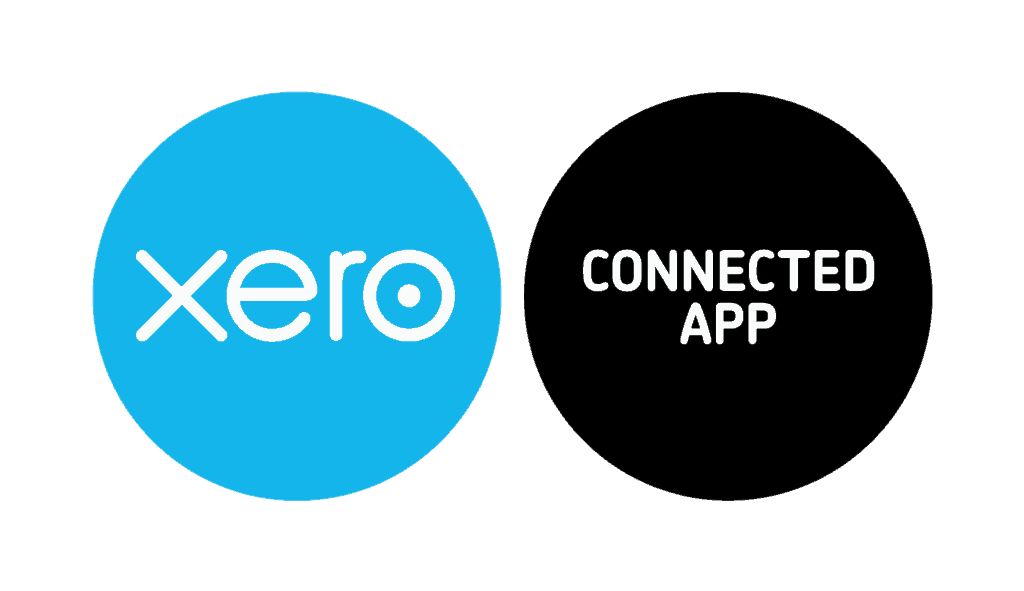 XINOWA gets information you want from Xero through WhatsApp.
You can type what information you require from Xero through WhatsApp and you can get information on WhatsApp under 10 seconds. It is very simple and easy to use.
You just need to register here; Update your WhatsApp and you are ready to go.
You can request for Receivables, Bank Balances, Balance Sheet, Profit and Loss Account, Sales Report and so many other things.
Still having questions? Schedule Your Demo Now
ENTER YOUR XERO CREDENTIALS
CLICK ON ALLOW ACCESS FOR 30 MIIN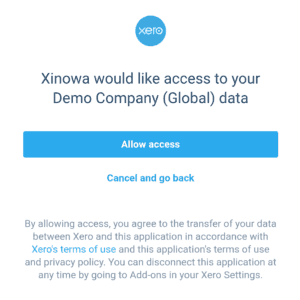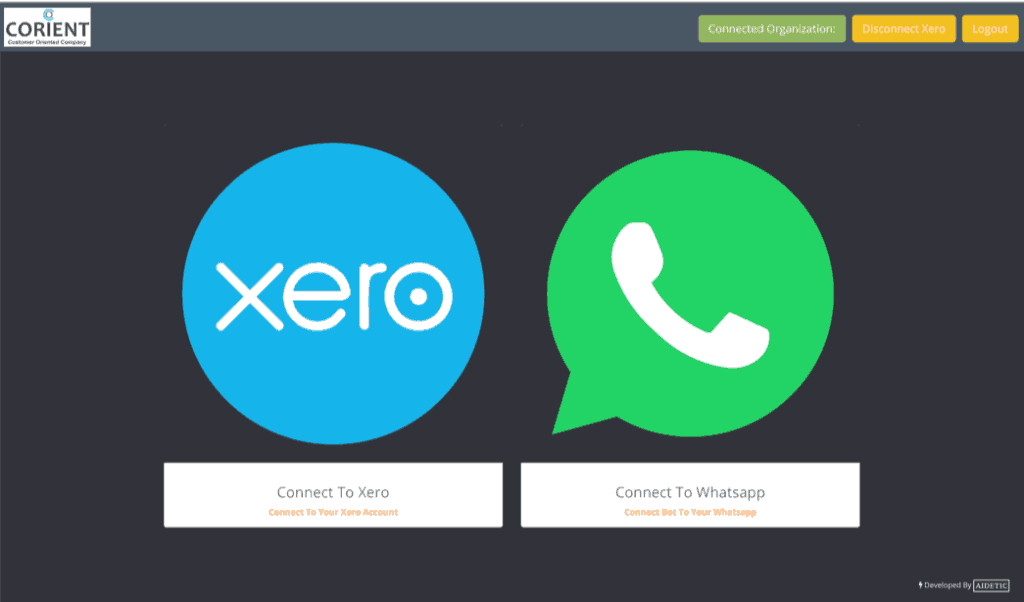 CONNECTING TO WHATSAPP
CLICK ON CONNECT TO WHATSAPP
SETTING UP ON WHATSAPP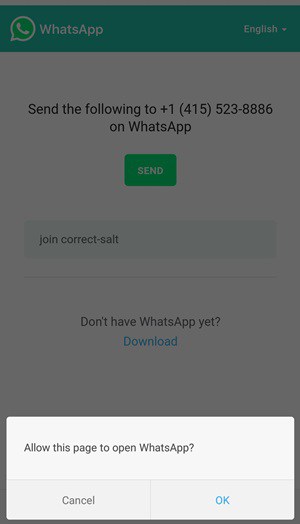 ALLOW IT TO OPEN WHATSAPP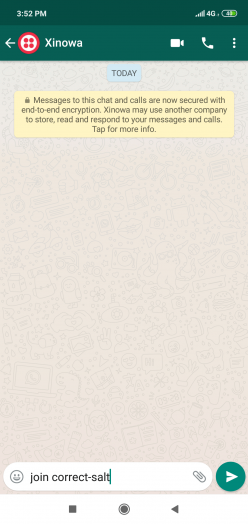 Send the code that appears on the screen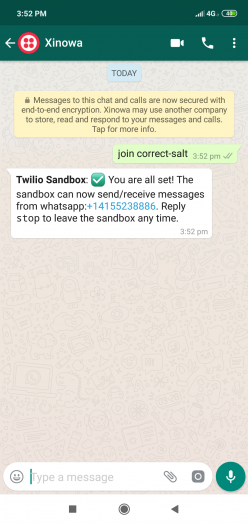 CONNECTED AND ALL SET TO GO
TRY FEW QUERIES AS FOLLOWS
Xinowa has flexible and provides several information that Business Owner require on day to day basis. You can try some of the queries supported by Xinowa mentioned below. Further, you have flexibility to get information based on the dates.
Balance Sheet

Profit and Loss Account Statement

Customers Who Owe Me

Suppliers Who Owe me

Sales